I heard about
i heart faces
from Lolli over at
Life is Sweet
and thought I would join in the fun...even though I am totally intimidated by all of the photos others have posted.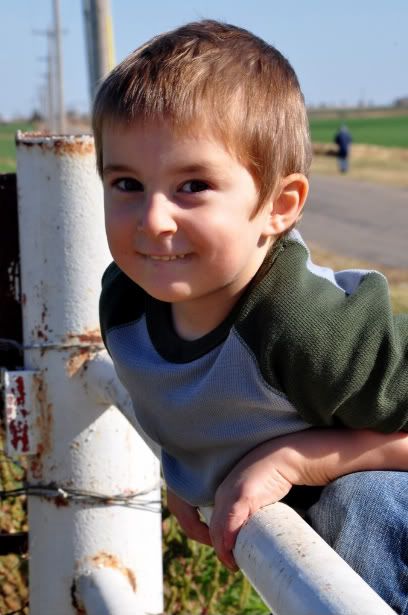 There is both an adult and kid category. Obviously, mine is part of the kid category. This week's theme: "Anything Goes". To see more
i heart faces
photo entries or to enter yourself, head on over to this new and fun site. I know they'd love to have you.