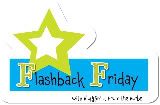 February's assignment: For every Friday in February, post a picture of "Love". That means you can post photos of people in love or showing love. You could post photos of those you love or simply photos you love. February is pretty much up for grabs as to what you can post. Can't wait to see what you all come up with.
First of all, let me apologize if I don't get by to comment on your posts until next week. We have headed out of town on a last minute vacation. Luckily, I was able to do this post a little ahead of time so that I didn't miss out on our weekly "date".
With tomorrow being Valentine's Day, I decided that for this week's Flashback Friday, I would post a photo of me and the love of my life. This is my absolute favorite picture from our wedding day back in 2002.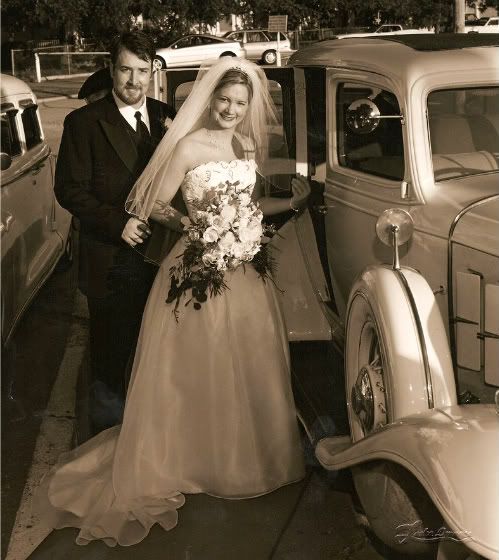 Happy Valentine's Day! And please, if you can spare a minute or two, visit some of the other links and leave them some lovely comments.
Flashback Friday Participants
Powered by... Mister Linky's Magical Widgets.