Although we didn't have a three hour flight delay yesterday, we still had our share of problems...dealing with some not so smart or nice people being one such headache.
But after a four hour plane ride,
we are home. It is nice to be home but we are all already missing the family we left behind.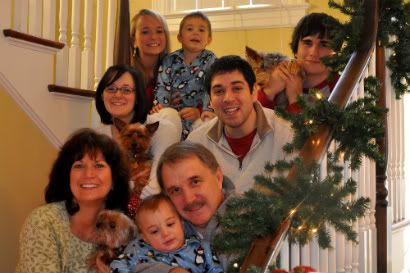 **Warning: an excessive amount of photos to follow in posts to come...just thought you might like to know.