I have officially met my goal...my adult photo placed in the Top 10 this week over at
i heart faces
. I am still shocked yet oh-so-honored and oh-so-excited...so much so that I proceeded to do cartwheels down the hallway after I checked and double checked to make sure it was really true.
I'm thinking now that I have met my goal, I should quit while I'm ahead...nah, who am I kidding? - I'm addicted!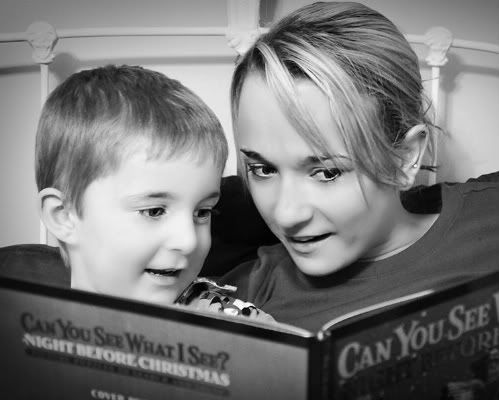 Thanks,
Kricia Morris
for devoting so much of your time this week to judging the
i heart faces
contest. With a total of over 600 photos to look at, I certainly would not have wanted to be in your shoes. And congrats to all the winners; your photos were truly amazing!