As if my boys didn't get enough the
first time around
, we got to do it all over again - this time New York style.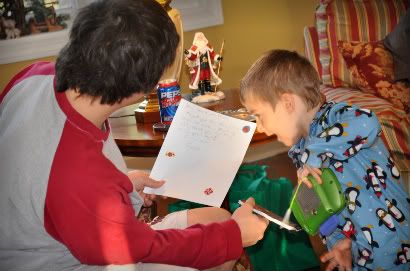 As I stated before, my boys must have been extremely good this year because Santa visited them not once but twice.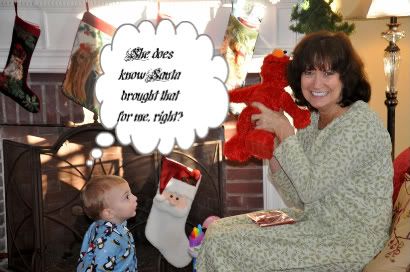 Although Christmas at our house was no quiet affair, it didn't even hold a candle to the chaos that took over my parents' house.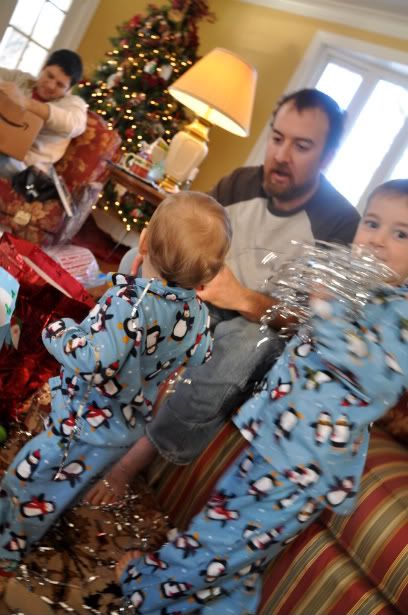 My mom had ordered both of my brothers
Sigg water bottles
but when they opened their gifts they quickly realized the company had sent each of them a six pack. So it was Sigg bottles for everyone!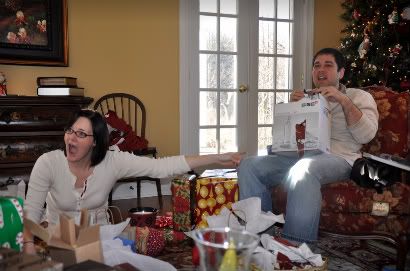 All the girls received "Mama Mia", including my mom. Doesn't my dad just look all sorts of thrilled?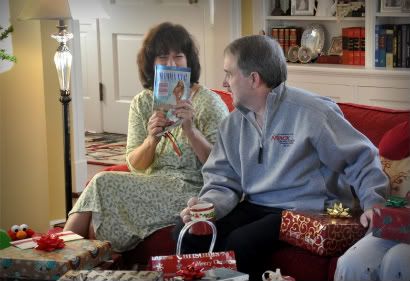 Mom got a Kitchen Aid mixer stand, courtesy of moi - I have to say I am totally jealous.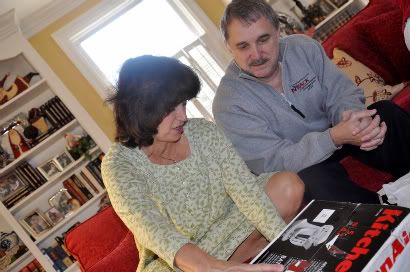 Isn't it beautiful?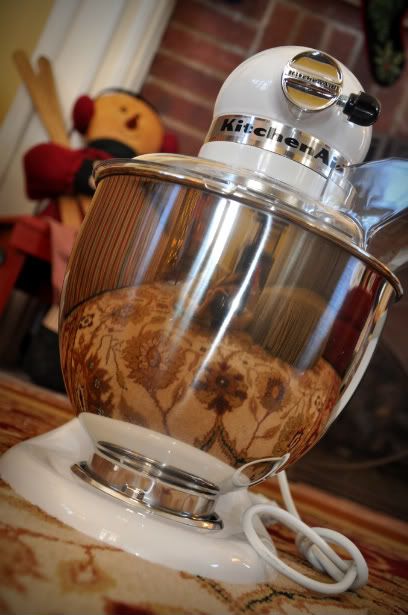 Okay, enough drooling. Back to reality.
So as I have been sorting through my millions of pictures over the past few days, I realized that this was really the only photo I had of myself.
Fabulous, don't you think? I think maybe my New Year's resolution should be to get out from behind the camera and make it into a few more pics with my family. : )