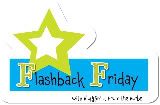 February's assignment: For every Friday in February, post a picture of "Love". That means you can post photos of people in love or showing love. You could post photos of those you love or simply photos you love. February is pretty much up for grabs as to what you can post. Can't wait to see what you all come up with.
Because this month's theme is love, how could I possibly leave out two of my favorite people?
I don't mean to brag or anything, but God gave me the best parents in the world! Throughout the years they have
both
set a Godly example on how to love unconditionally - through their marriage, with their children and grandchildren, and through their interactions with others. I feel so blessed to call them mine; and I can only hope and pray that one day, I can be half the parent and friend to my children as they have been to me.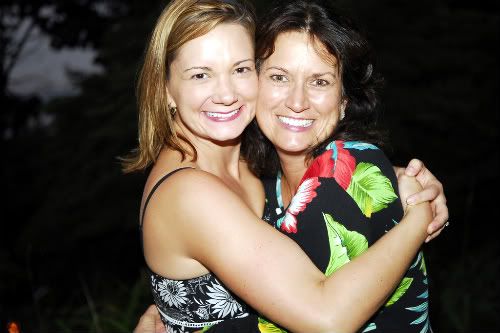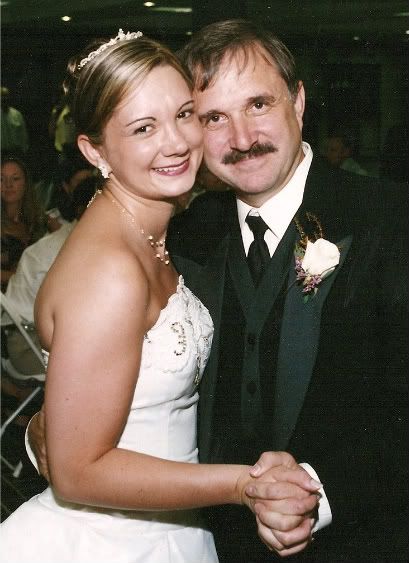 Again, if you have a spare minute or two, please visit some of the other links and leave them some lovely comments.
Also, I was wondering if you want me to continue with the themes for each month or if you just want to do your own thing? Either way is fine with me, but if you want to continue with the themes, please leave me a suggestion as to what themes you might like to see.
Thanks and have a great weekend!
Flashback Friday Participants
Powered by... Mister Linky's Magical Widgets.