Still using my free 30-day trial of Photoshop CS4 (only 3 days left, and boy am I going to miss it) here is my correction for this week.
The photo this week was pretty good (in my unprofessional opinion). The baby had a few skin issues that needed some correcting and then overall, I wanted to lighten, brighten and soften it up a little bit; yet have the eyes stand out...I am probably overdoing it; but that is the really great thing about
i heart faces
- it is a great learning site!
Before: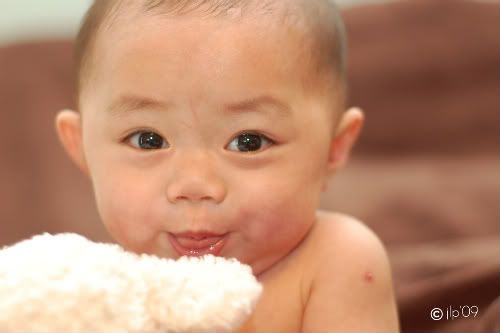 After: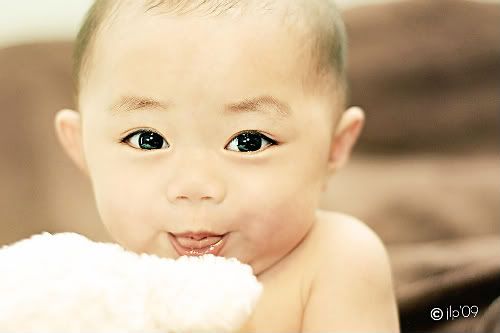 To see more Fix-It Fridays, head on over to
i heart faces
.